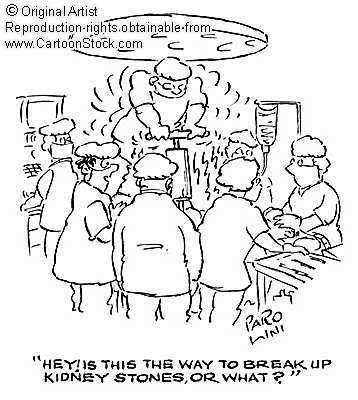 ya, That says it all huh?
IT stinks that these medications I take end up the side effects cause sometimes more problems than what ya got in the first place wrong with ya! Guess it goes back to the old sayin' "if the cure don't kill ya?"
SO I have been on some pretty powerful stuffs. Finally got them out and feel so much better.
Bella bug is out of school for Veterans day. I told her about her papa being in the service and she kinda looked at me really strange. later on she asked me if he ate alot of soup. I couldn't figure out what she meant. I told her I was not sure if he ate alot of soup or not, I kinda wondered where that came from but didn't think much of it. The day rocked on she was stamping and coloring I was getting some things done when just randomly while singing she pauses very complacently looks at me at me with this seriousness.
She furrows her brow and you could just see those wheels turning that this is something that has just been buggin her. She was looking for the words and in her cute little five year old voice says: "SooooooOOOOOOOOOooooooo, if todayyyyyyy, Is veggieableturns day for papa, Den When are we gonna have a fruit day for nana?" and then just looks at me like what cha gonna do about it ma?
I just looked at her
.speechless....
Trying really hard to hold my composure and not laugh because she was every bit just sooooooooo serious. and I KNEW she would be so so angry with me if I just started laughing. so I thought and thought and said well lets seee errr ughhhh
uuuuuuuuughmmm
"Well,I'm thinkin you have this confused How about this?, How about lets start over. So I explained VETERANS DAY and what it was (how it wasn't one of the four basic food groups) and pulled up some things on the computer. (She is my child ya know so visuals help!) Nothing TOO detailed but, told her about how we say the pledge you know the one she says every day at school. (and also at the top of her lungs in the bathtub every night)I told her about how these VETERANS, helped keep our country the way it is and our freedom possible. That her papa worked with those people.Of course she took that literally and wanted to know if he knowed dat man and dat man and dat one. so I had to get really specific. (this is why IM NOT a school teacher and I don't home school also dont flame me folks I admire you people that do it totally it just aint for me)
SO ANYWHO Her papa was in the service and he is a veteran. SO now I THINK SHE GETS IT. she doesn't think papa is a veggie (and nana needs a day of fruit). Im sure Thanksgiving I woulda had lots of splainin' involved if we had not clarified that one! SO amazing how their little brains work.
SEI
is sponsoring the design team at
TREASURES TO SCRAP
this month. They are also sponsoring a contest where you can win some free
SEI
product! for more information check it out
here
.
also to see more cool
SEI
goodness check out the
Gallery
and leave em some lovin!
That's it for me today. I feel still halfway decent so Im gonna go clean something.(and then scrap)
Hope you have a wonderful day.